I am sure all of us have encountered at some point a 404 page and most of the times an ugly default server error message that stress you out as if you did something wrong!

So, what is a 404 is and what purpose does it serve? But most importantly how can we make it beneficial for our website?
Let's first look the formal definition for those who do not really know what a 404 is:
**Warning: Geek terms follow**
The HTTP 404, 404 Not Found, and 404 error message is a Hypertext Transfer Protocol (HTTP) standard response code, in computer network communications, to indicate that the client was able to communicate with a given server, but the server could not find what was requested.
Source: Wikipedia
In normal English, the 404 page is an error page a visitor stumbles on your website when a page does not exist. This happens if she mistypes an extension on the URL or bookmarked an old page.
Is this page necessary? Yes, it is! The page is needed to tell the visitor, that what she is looking for does not exist, or better is not here and a default error page on the server will appear.
Customize and make it useful
Many web designers/developers do not bother and leave the default error page as it is, but that's an unattractive, not branded with your website and certainly not very useful page.
At BLEND, being an experienced web design agency in Cyprus, when we design a website, we emphasize the 404 pages and always include them on our proposals when we estimate a project. Our philosophy is to make them:
A. Not Scary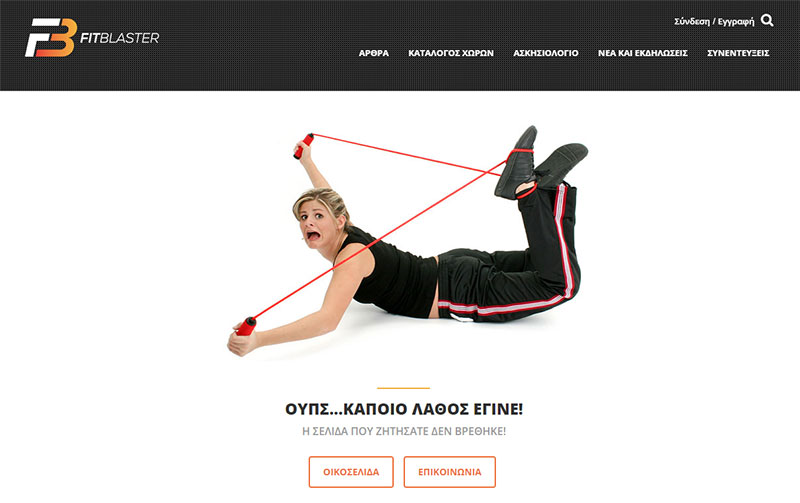 ---
B. Branded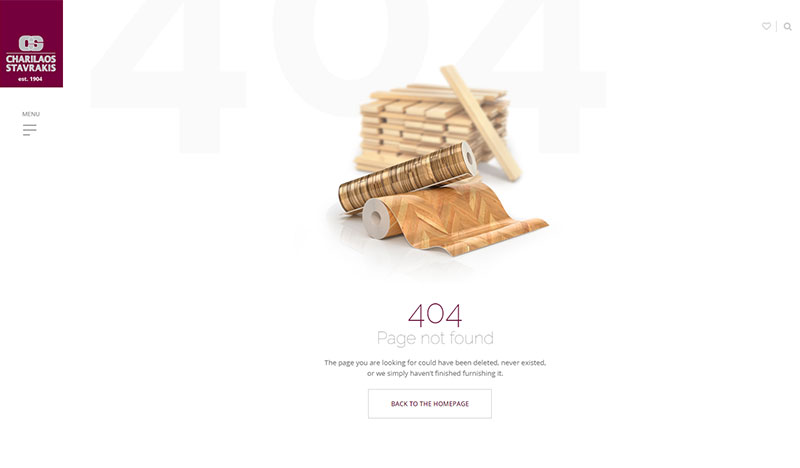 ---
C. Useful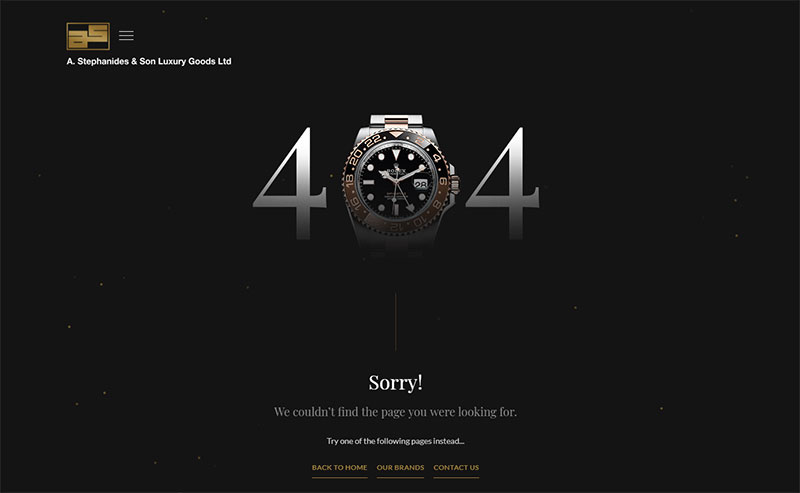 Let's see some of the benefits of having a custom 404
Visitors are encountering to check out more content, keep browsing and stick around for a while
In terms of SEO your page is not a dead-end but rather provides links to internal pages, thus more SEO juice
You do not annoy your visitors but rather entertain them
Increases your brand equity
Reduce your bounce rate.
We are basically turning a negative into a positive.
Conclusion
Creating a custom 404 page that replaces the horrible design and functionality of the default error page you can take advantage by presenting to the user your attention to detail, consistency in brand and most importantly convert a lost visitor into a lead.
With this I leave you with some more 404 concepts created by our design team: